Travel connections and arriving in Tampere
Tampere is located in southern Finland some 175 km north of our capital Long Sleeve Formal Dresses, Helsinki. Both international and national travel connections to Tampere are excellent, e.g. there are several direct flights to Tampere from different parts of Europe. Tampere-Pirkkala airport is located about 25 km from the competition village.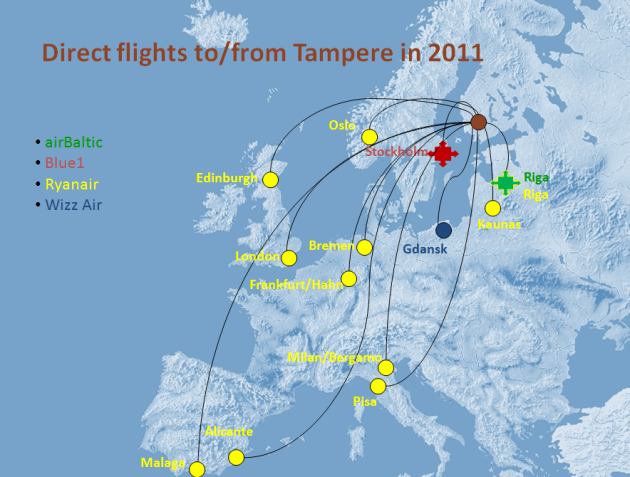 Arriving through Helsinki-Vantaa
If teams arrive at Helsinki-Vantaa airport the best way to get to Tampere is taking a bus or train. Direct buses from Helsinki-Vantaa airport to Tampere bus station run frequently (for more information, please see http://www.matkahuolto.fi/en/).
Travelling by train, you must first take a bus or taxi to the railway station in Tikkurila or Helsinki (for more information, please see http://www.helsinki-vantaa.fi/to-and-from/bus-and-taxi-service), and then train to Tampere (more information on trains available at http://www.vr.fi/en/). Tampere railway and bus stations are located in the city centre, about 15 minutes drive from the competition village.
Finnair/Finncomm Airlines also have flights from Helsinki-Vantaa airport to Tampere-Pirkkala airport. In addition, it is also possible to arrive in Finland by ferry from Stockholm, Rostock and Tallinn or by train from St. Petersburg and Moscow.
Picking teams up
Transportation from Tampere-Pirkkala airport, Tampere railway station or Tampere bus station to the competition village will be organized free of charge by the organizers. It is also possible for teams to be picked up from the Helsinki-Vantaa airport. In this case some additional fee will be charged.
During the tournament, transportation will be provided between accommodation, competition venues and training sites.
Show
EUC Futsal 2011 Tampere, Finland
on a bigger map